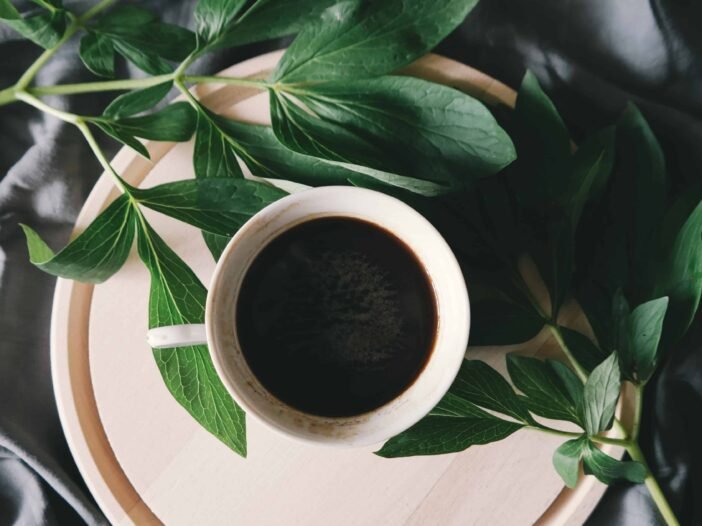 There's no doubt about it, the Pacific Northwest loves its coffee! In the big city and smaller towns, you can find perfectly roasted beans and baristas who know their stuff on just about any main street. Here's our guide to the best coffee shops around Arlington, WA.
To begin, we have to mention there are multiple Starbucks locations in town. With its birthplace just south of us in Seattle, we'd be remiss to not say something. However, if you're looking for somewhere local, right off of the I-5 are Sunrise Espresso and Gourmet Latte practically across the street from each other. Keep driving east along 172nd St. and you'll pass Walker's Coffee Company or take a left on 67th Ave and stop at Caffe Pronto. Continue north to reach Ericksen's Espresso, Autumn's Coffee Co, and The Speckled Cow.
We're not done yet! Downtown you can find Local Joe Espresso, Stilly Coffee House, Your Daily Grind Espresso, and two Moe's locations for you to choose between — Moe's Espresso and Moe's On Olympic. We love grabbing a drink to go and taking a walk along Olympic Ave and window shop.
The best part about many of these shops is that they're locally owned so you can directly support your new neighbors while getting your daily caffeine fix. A number of these shops are drive-up shacks just perfect for a quick stop while you're out doing errands or on your way to the next outdoor adventure. We encourage you to try them all at least once (or twice) and see what makes each unique.
Thanks for reading! Make sure you bookmark this blog to help you find your top local coffee shop. For more recommendations, come back next month for our newest installment. You can also browse our website for information about making Pilchuck Village your next home. We can't wait to hear from you!