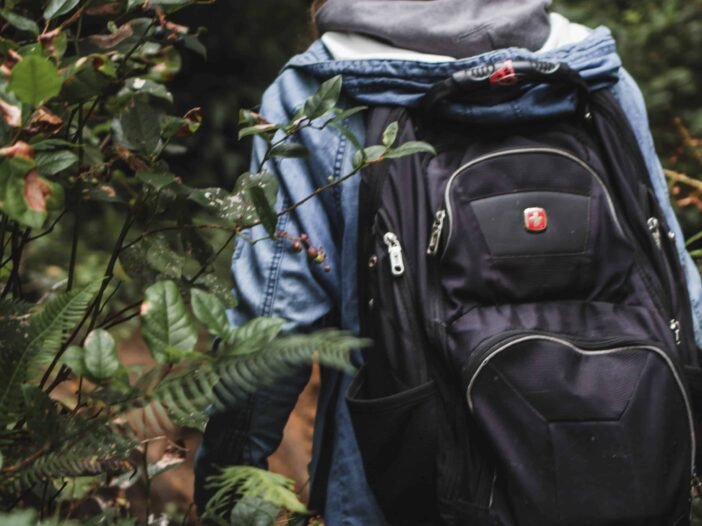 Chances are if you live in the great Pacific Northwest, you might also be an outdoorsy person. If that doesn't sound like you, well, there's never been a better time to change your mind! In Arlington, WA there are so many beautiful parks to visit and soak up the sunshine while it lasts.
As we mentioned in a previous blog, the closest natural areas are Portage Creek Wildlife Reserve, Country Charm Conservation Area, Gissberg Twin Lakes, and River Meadows County Park. Each offers its own special wildlife, scenery, and rules so make sure to tap the links above and know where you're going before you get there. Not all of these spots allow dogs, so bookmark directions to Strawberry Fields Off-Leash Dog Park and your furry best friend can enjoy the best of the outdoors while making some pals with paws. Perhaps future puppy playdates will introduce you to new friends too!
Take to the hills and spend your free days hiking the many trails available nearby. Centennial Trail provides miles of paved pathway, making it perfect for walking, running, and biking. There's even an equestrian trail for horse-lovers but beware of bear sightings! Whitehorse Regional Trail is also a beautiful option for a relaxed walk through the woods. Check out the link for a list of trailheads connecting to this trail so you can see all of it without having to walk all of it in one go! Granite Falls Fish Ladder is a hidden gem not too far from town where you can see salmon leaping upriver.
Before your trek begins, there are certain supplies you'll want to have. First up are the bare necessities — food and water! Next up is footwear. A good pair of wool socks and sturdy boots will have your feet thanking you after a few miles of walking. Since we like to be prepared, an extra jacket, sunscreen, insect repellent, and a first aid kit often find their way into a hiking backpack so our hands can be free and our minds at ease.
A fun afternoon in the great outdoors doesn't have to be strenuous! Close to our community are two of the most scenic and impressive attractions our town has to offer — the Arlington Lavender Farm and the Outback Kangaroo Farm. Also known as Purple Robe Lavender Farm, this picturesque location is the ideal venue for a picnic or date. What says romance like a bundle of lavender and fresh lemonade or ice cream? At the wildlife park, 40-minute tours are conducted four times a day and give you exclusive access to all sorts of animals from alpacas to wallabies and plenty of other furry and feathered friends.
Thank you for reading. We hope this blog has inspired you to get out and explore! For more recommendations, keep coming back to read new blogs. You can also browse our website for information about making Pilchuck Village your next home. We can't wait to hear from you.