---
---
---
---
What to Do in Arlington, Washington
5 min walk to the Centennial Trail (via a direct Centennial Trail trailhead)
3 min drive to Jensen and Lebanon Parks
4 min drive to downtown Arlington, Washington
5 min drive to Portage Creek Wildlife Reserve
5 min drive to the Cascade Industrial Center
10 min drive to Angel Of The Winds Casino Resort
16 min drive to Tulalip Resort and Casino
25 min drive to Kayak Point Park on the Puget Sound
25 min drive to Everett, WA
45 min drive to Seattle, WA
---
Shopping
10 min drive to Walmart
14 min drive to Costco
14 min drive to Target
14 min drive to Best Buy
14 min drive to Lowes Hardware
14 min drive to Dick's Sporting Goods
16 min drive to Seattle Premium Outlet Mall
---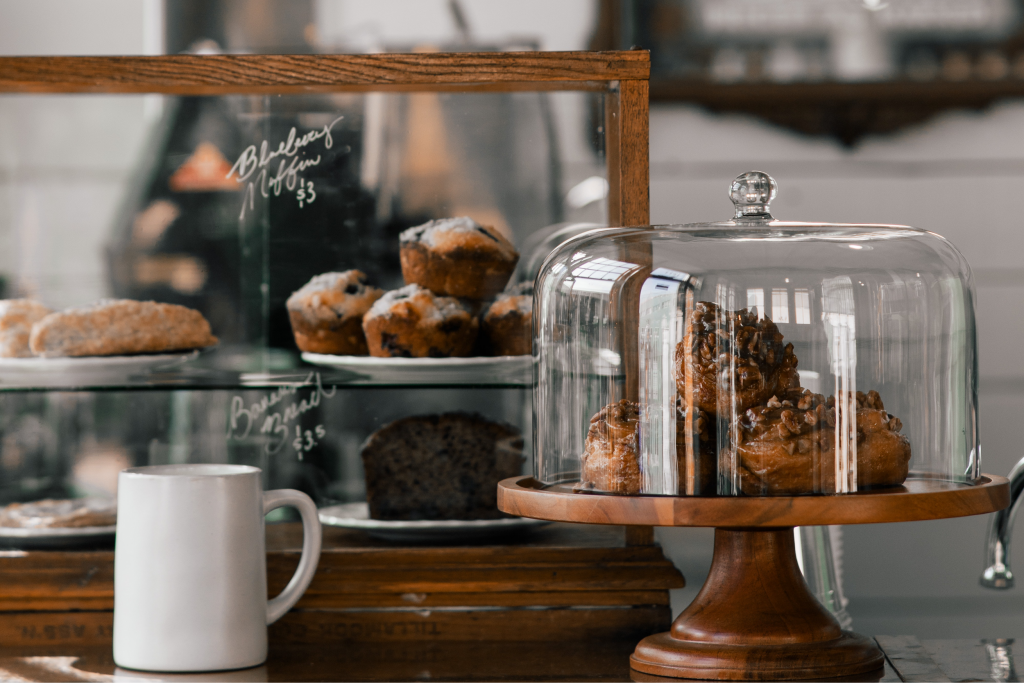 Restaurants / Cafes
The town of Arlington, Washington has many favorite local spots to grab a coffee or a bite (and
when you live in Pilchuck Village, you have an apartment near it all!). The Blue Bird Cafe offers diner
go-tos, while The Stilly Diner, Moe's on Olympic, and Suda Thai Cuisine offer opportunities to satisfy
all your tastes. Or have some fun–while also trying out some tasty bites–at the Angel of the Winds
Casino Resort.

There are also the classic franchises in town like Starbucks, Chipotle, Five Guys, Outback Steakhouse, Taco Time, and more.
---
Grocery Stores
4 min walk to Bartell's Drugstore
4 min walk to 7-Eleven
3 min drive to Safeway
14 min drive to Costco
14 min drive to Target
10 min drive to Walmart
---
Gyms / Yoga / Exercise
Resident Fitness Center within the Pilchuck Village
8 min walk to Rain City Fitness
4 min drive to Anytime Fitness
4 min drive to USTA Martial Arts
4 min drive to AKA MMA & Fitness
4 min drive to Pilchuck Crossfit
5 min drive to Arlington Boys & Girls Club
9 min drive to Stillaguamish Athletic Club
---